The Mega Super Christmas Post 2014!
Here we are again, 2013 flew right by, didn't it? Our Christmas tradition continues here on BP Online, with our mega post made of special greetings sent by fans. And here they are:
From Lois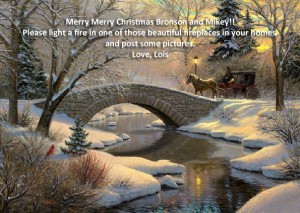 From Sel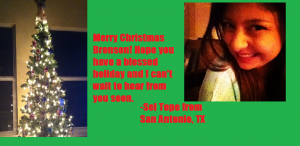 I haven't been able to prepare anything special this year, but to all of you out there who helped keep BP Online alive for 4 years, my most sincere THANK YOU!
Have a lovely Christmas and a very special New Year, everybody!