Chiller was a total hit, and we were left with some WONDERFUL moments of that reunion to keep for posterity. Here are a few of those moments!
Bronson and Mark shared lots of hilarious memories from their Perfect Strangers days in two interviews, the first for 106.7 Lite FM and the second for Good Day NY. And especially for our Facebook page, our friend and fellow admin Beth Yarbrough, who was at Chiller with Bronson and Mark, shared these wonderful pictures!
Enjoy! 🙂
106.7 Lite FM:

Good Day NY:

Beth and the boys:


Since this is the last day of the countdown (Chiller Expo starts tomorrow!), here is the playlist with all the 15 videos Bronson (and Balki) have made to invite all to the AWESOME Perfect Strangers reunion happening at the Hilton Hotel in Parsippany, NJ from April 21st to 23rd! They might do the Dance of Joy if you show up! 😉
Fans in the US, don't miss the chance of seeing Bronson and Mark Linn-Baker together for a Perfect Strangers reunion at Chiller Theatre Expo 2017! They will be there for all three days of the event, April 21-23 at the Hilton Parsippany in Parsippany, N.J.
This year's Chiller looks like it will be an event to remember, so grab your tickets while you can! You can purchase advanced tickets online until April 10th via PayPal.
And if you need any more convincing, hear Bronson (and Balki!) sing the 12 Days of Chiller song!! <3
For those of you who, like me, have been dying to see Bronson's most recent design creations, head on straight to Bronson Pinchot Designs, which has just gone live!
There, you'll be able to see Bronson's current portfolio of creations (complete with inspiration documents) and read blog entries related to his work and creative vision. If you are a company interested in licensing any of Bronson's designs, you will also be able to contact our friend Beth Yarbrough for more info.
The GORGEOUS Indigo Blue dinnerware collection is already available at Hobby Lobby stores everywhere!
Hey all! Since I've been receiving quite a few autograph requests these last few months, I thought it was time to spruce up the FAQ page and remind the fans who kindly requested an autograph through the mail that Bronson does not send out autographs at this time.
Bronson does take part in film and TV conventions from time to time, we will keep you posted about them if/when they happen.
Thanks all! 🙂
Great news! After two years of anticipation, The Strike will finally be released in digital and DVD formats on December 13th. You can preorder your copy on your local iTunes right now, check the links below:
iTunes US: http://apple.co/2enRM0h
iTunes Canada: http://apple.co/2ehHWCh
iTunes UK: http://apple.co/2e37cww
iTunes Ireland: http://apple.co/2eLojSj
Watch the trailer and making-off video on The Strike website and stay tuned to our Facebook page for updates!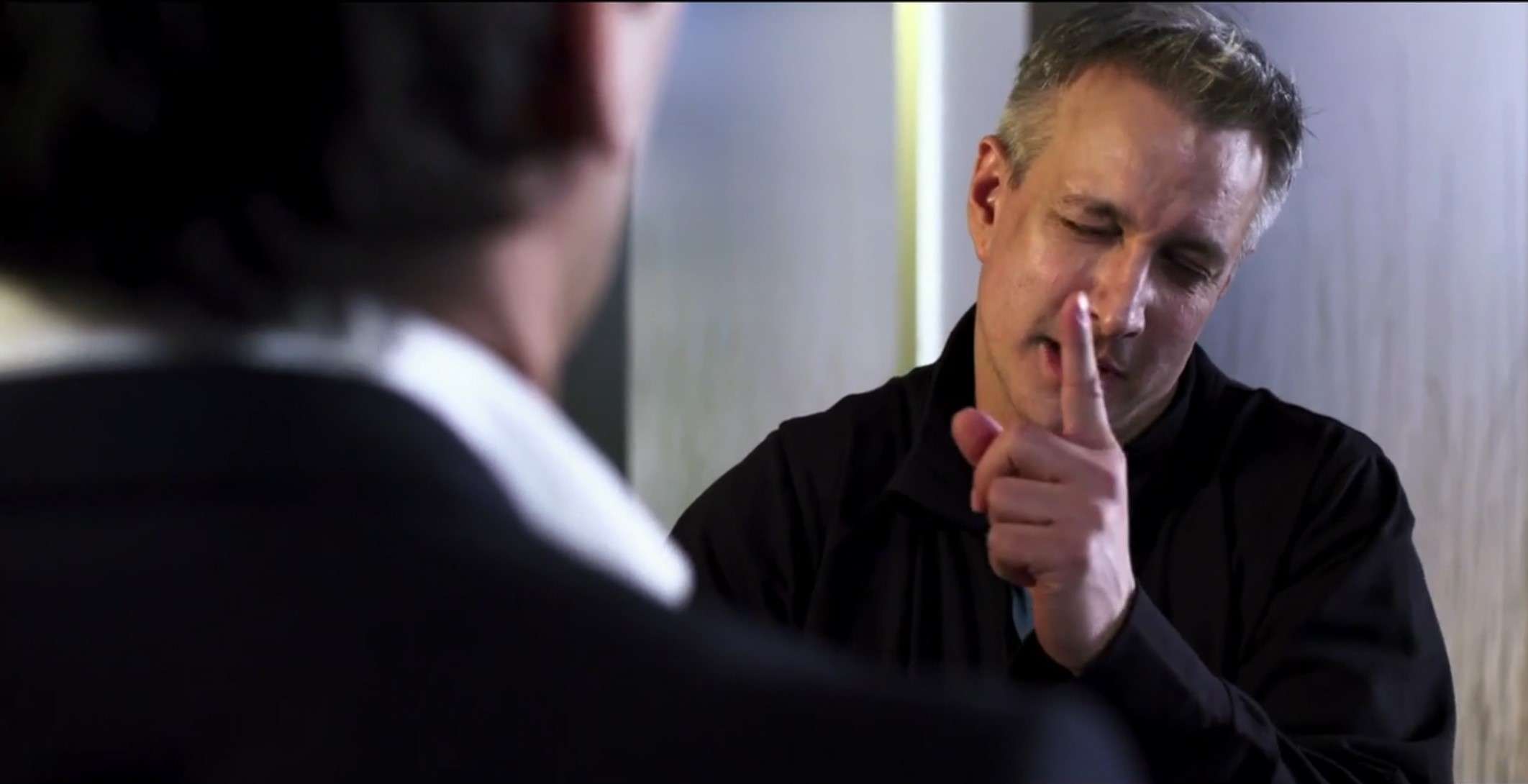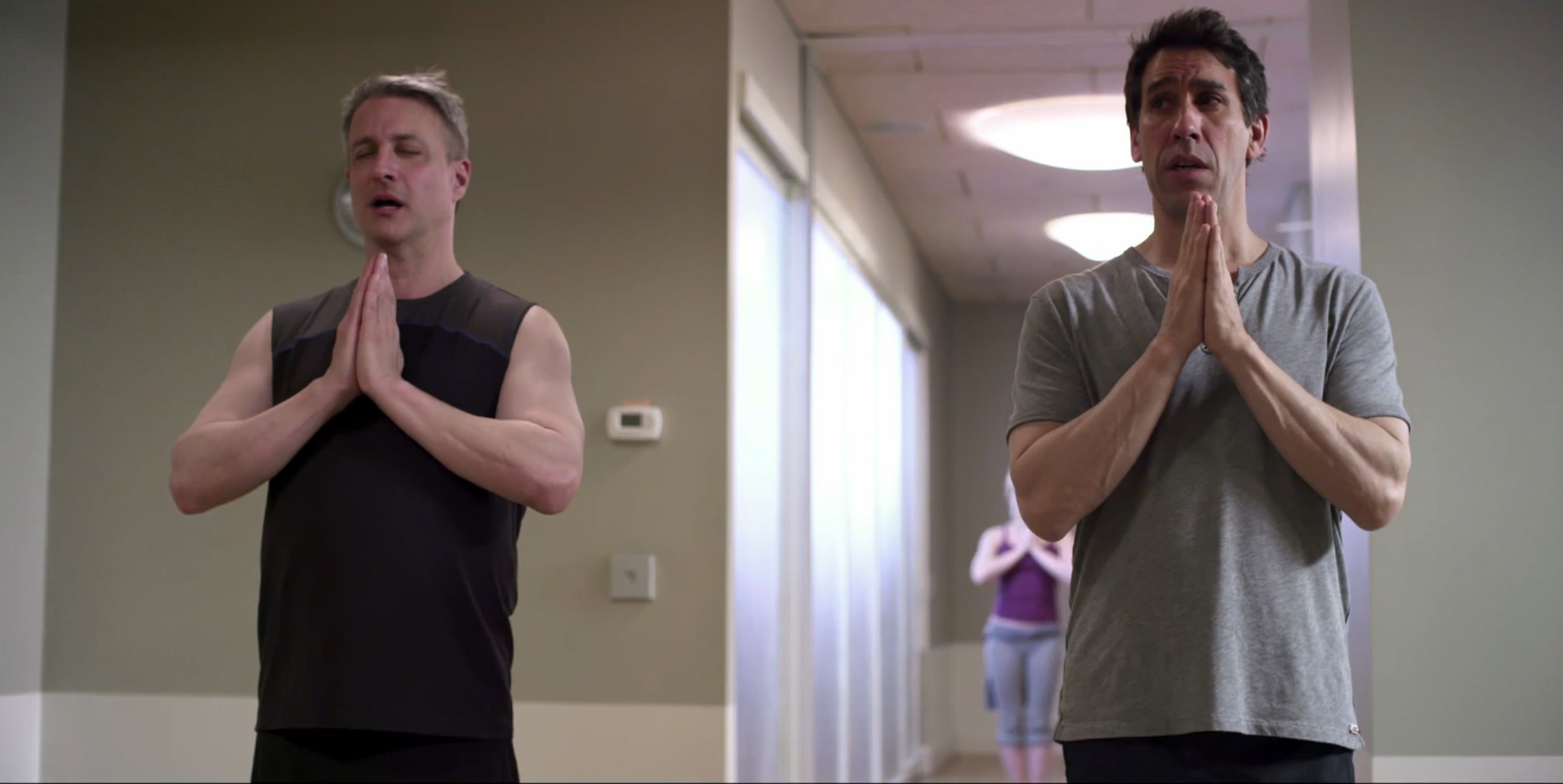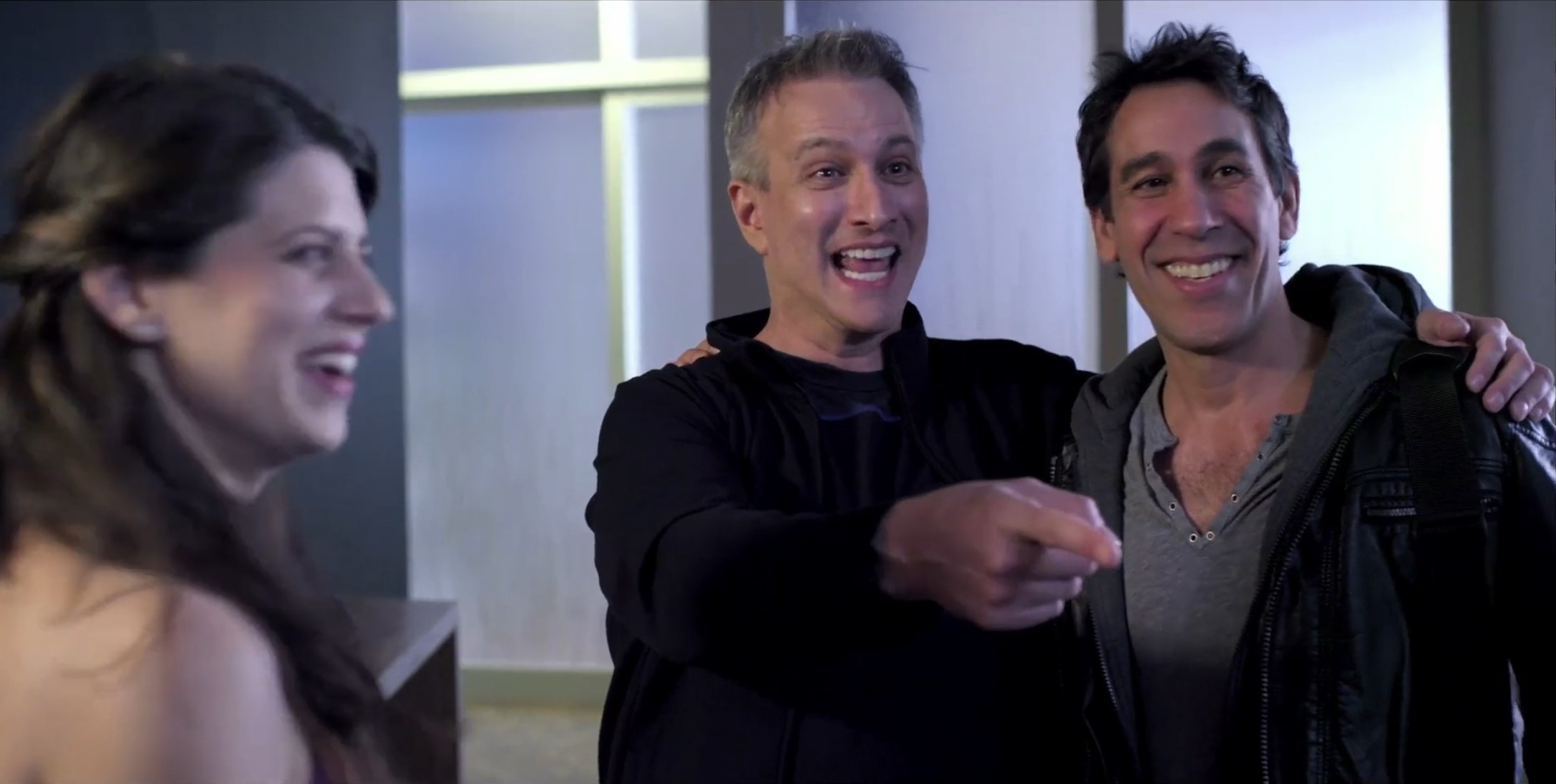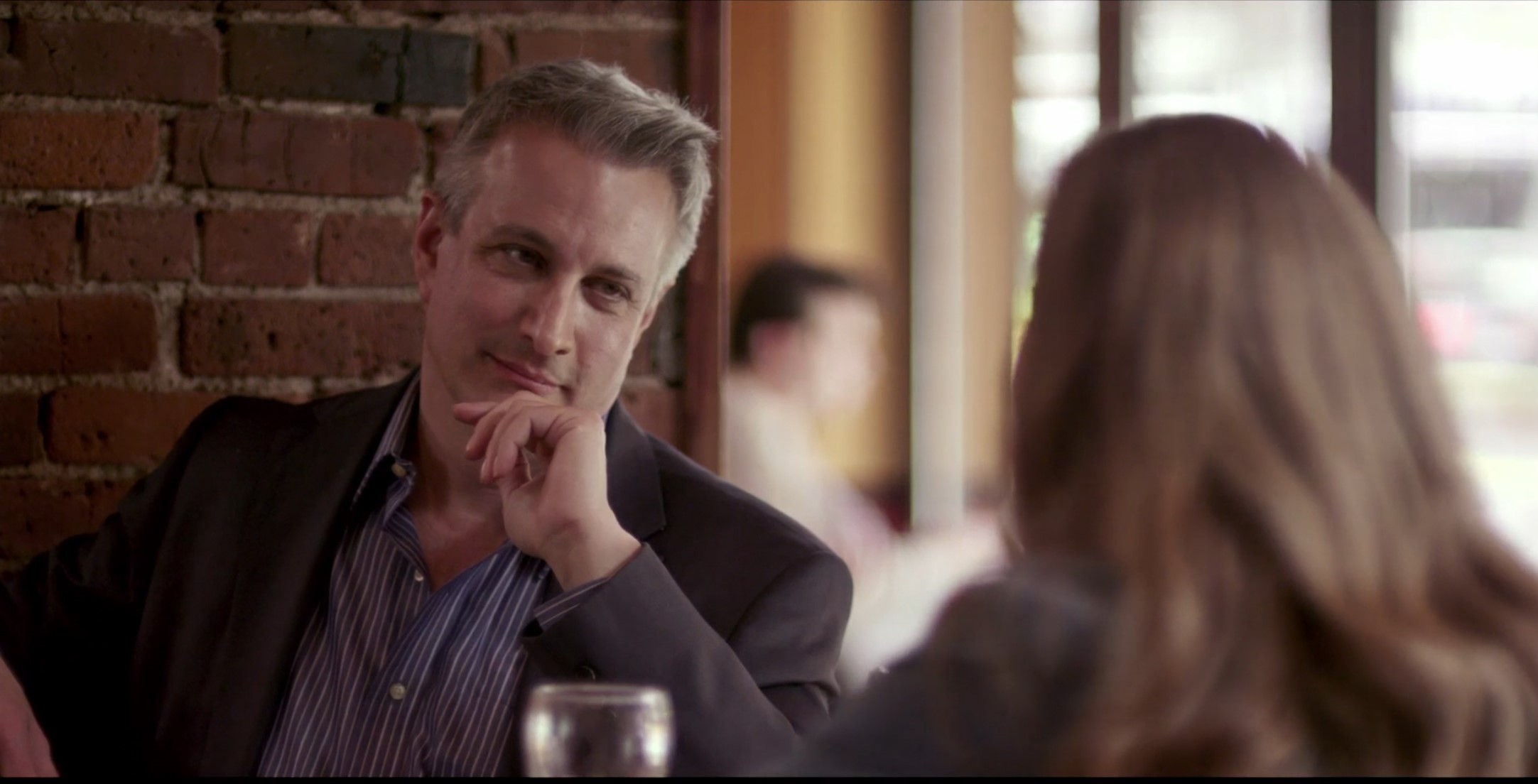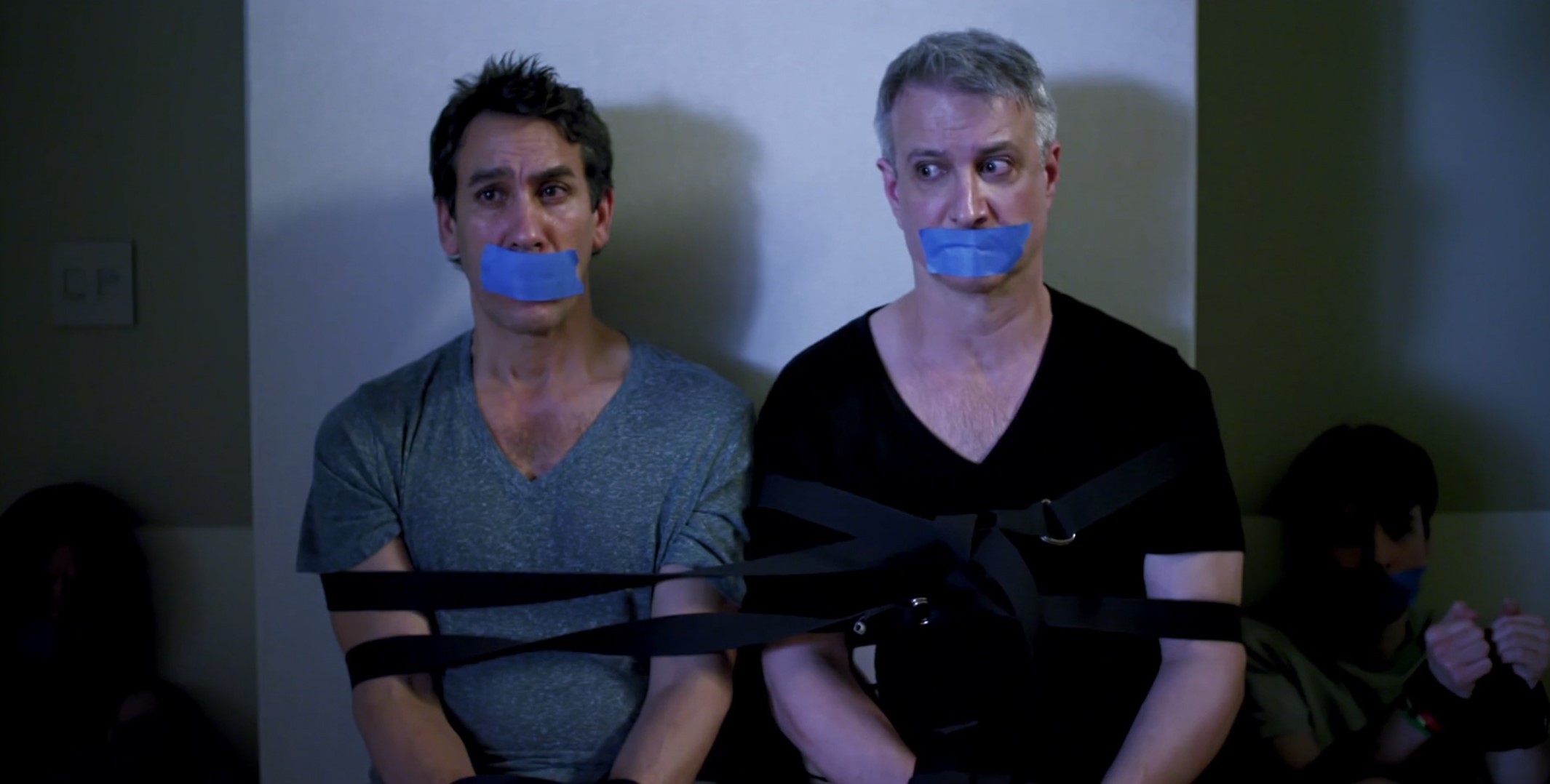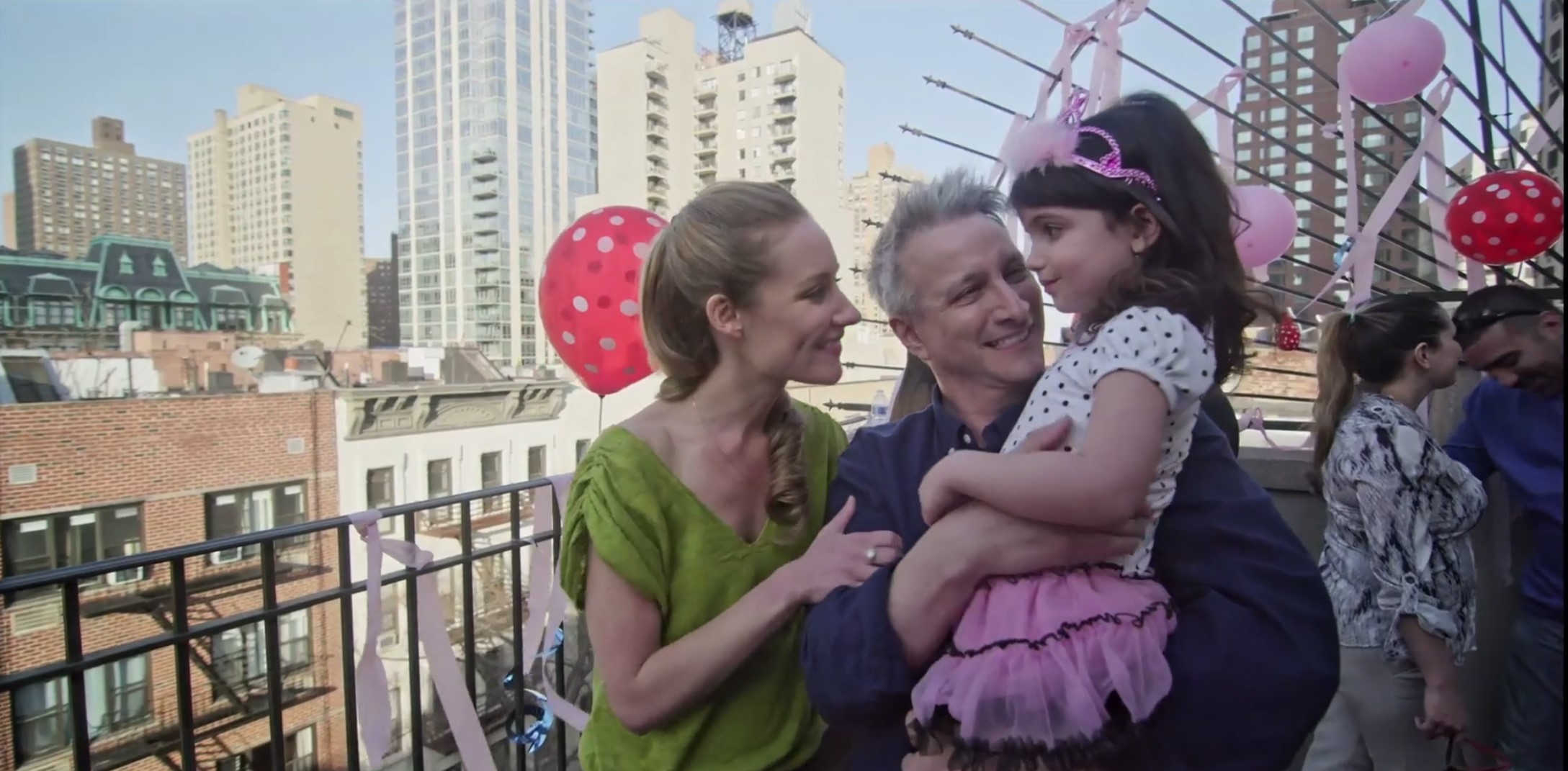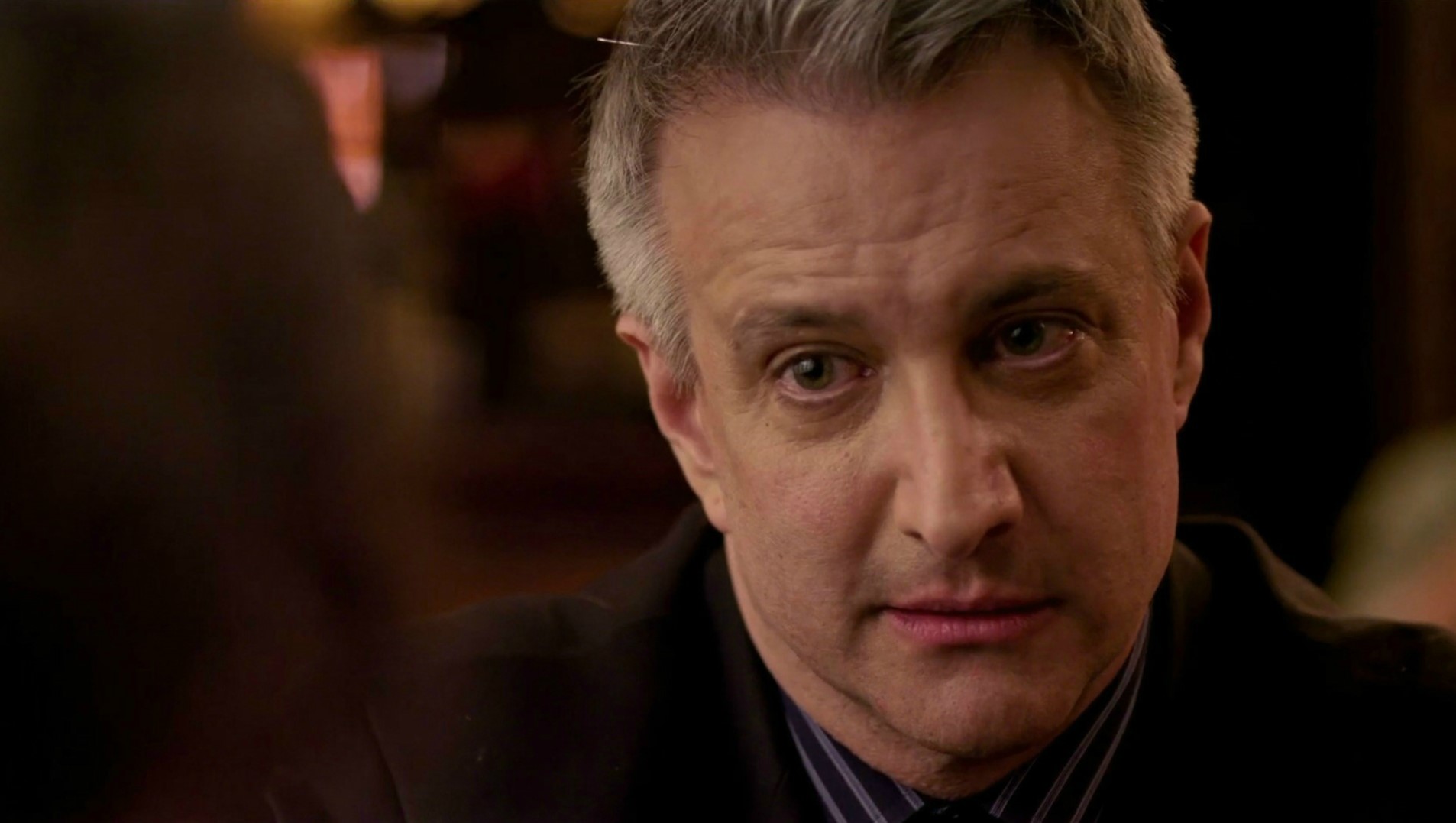 It's May 20th once again and we here at BP Online would love to wish Bronson a lovely birthday filled with all sorts of lovely things. If you'd like to leave your birthday wishes to Bronson, go ahead and leave a comment on this post or join us on Facebook at  https://www.facebook.com/bpinchotonline!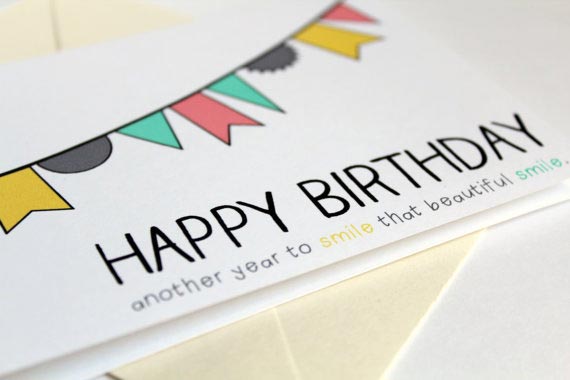 Hey everybody! Today is not only Christmas Eve, it's BP Online's 6th anniversary as well! To mark both occasions, here's a little message from me to you:
Merry Christmas and a Happy 2016!

Update: Lise is back home and getting better every day! Yay!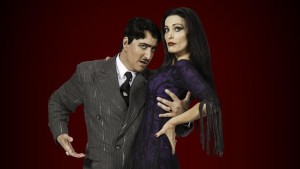 Happy Fall everyone!  If you're around Los Angeles anytime in the next month, be sure to check out BP in 3D Theatricals presentation of The Addams Family!
You're invited to Gomez and Morticia Addams' annual family gathering, where you'll rub elbows with the macabre and morbid, the cadaverous and crazy. RSVP to see what happens when daughter Wednesday brings a "normal" boy and his stuffy parents to the party…..This original story is based upon The Addams Family characters created by Chas Addams for his hilarious single-paneled "gag" cartoons.
Bronson will be playing Gomez Addams!  He will be performing at the historic Plummer Auditorium in Fullerton October 10th-25th and at the Redondo Beach Performing Arts Center October 31st-November 8th.  Get tickets and info here — and let us know if you're going to the show! 🙂
Also, check out BP on Showtime in Ray Donovan as uh, "kinky" weatherman Flip Brightman..heh heh.. Get info here!
Today is Bronson's special day and we here at BP Online would like to wish him the grandest of birthdays! If you'd like to leave him a birthday message, feel free to add your comment to this post or join us on Facebook, at https://www.facebook.com/bpinchotonline!