For those of you who, like me, have been dying to see Bronson's most recent design creations, head on straight to Bronson Pinchot Designs, which has just gone live!
There, you'll be able to see Bronson's current portfolio of creations (complete with inspiration documents) and read blog entries related to his work and creative vision. If you are a company interested in licensing any of Bronson's designs, you will also be able to contact our friend Beth Yarbrough for more info.
The GORGEOUS Indigo Blue dinnerware collection is already available at Hobby Lobby stores everywhere!
Hey all! Since I've been receiving quite a few autograph requests these last few months, I thought it was time to spruce up the FAQ page and remind the fans who kindly requested an autograph through the mail that Bronson does not send out autographs at this time.
Bronson does take part in film and TV conventions from time to time, we will keep you posted about them if/when they happen.
Thanks all! 🙂
Great news! After two years of anticipation, The Strike will finally be released in digital and DVD formats on December 13th. You can preorder your copy on your local iTunes right now, check the links below:
iTunes US: http://apple.co/2enRM0h
iTunes Canada: http://apple.co/2ehHWCh
iTunes UK: http://apple.co/2e37cww
iTunes Ireland: http://apple.co/2eLojSj
Watch the trailer and making-off video on The Strike website and stay tuned to our Facebook page for updates!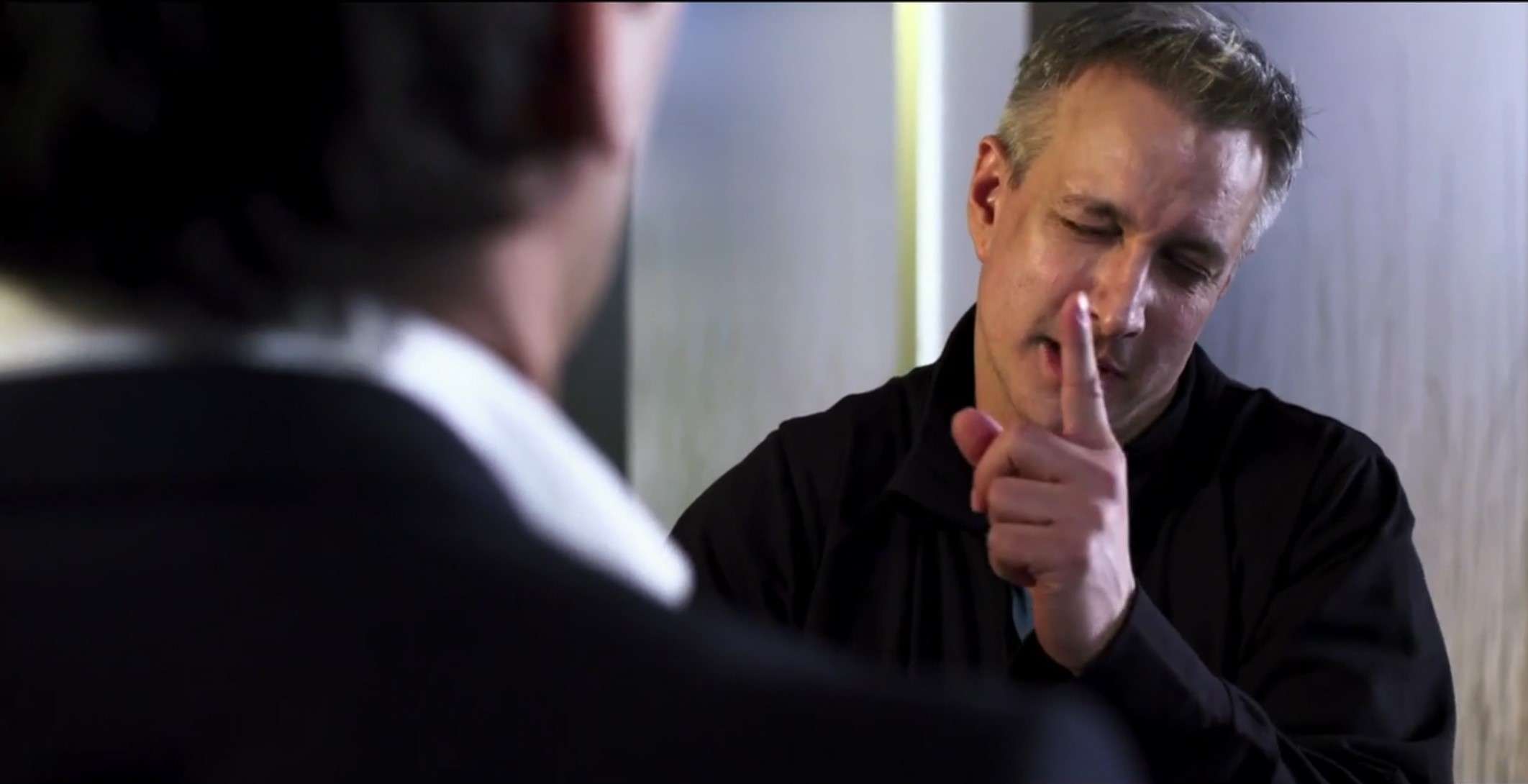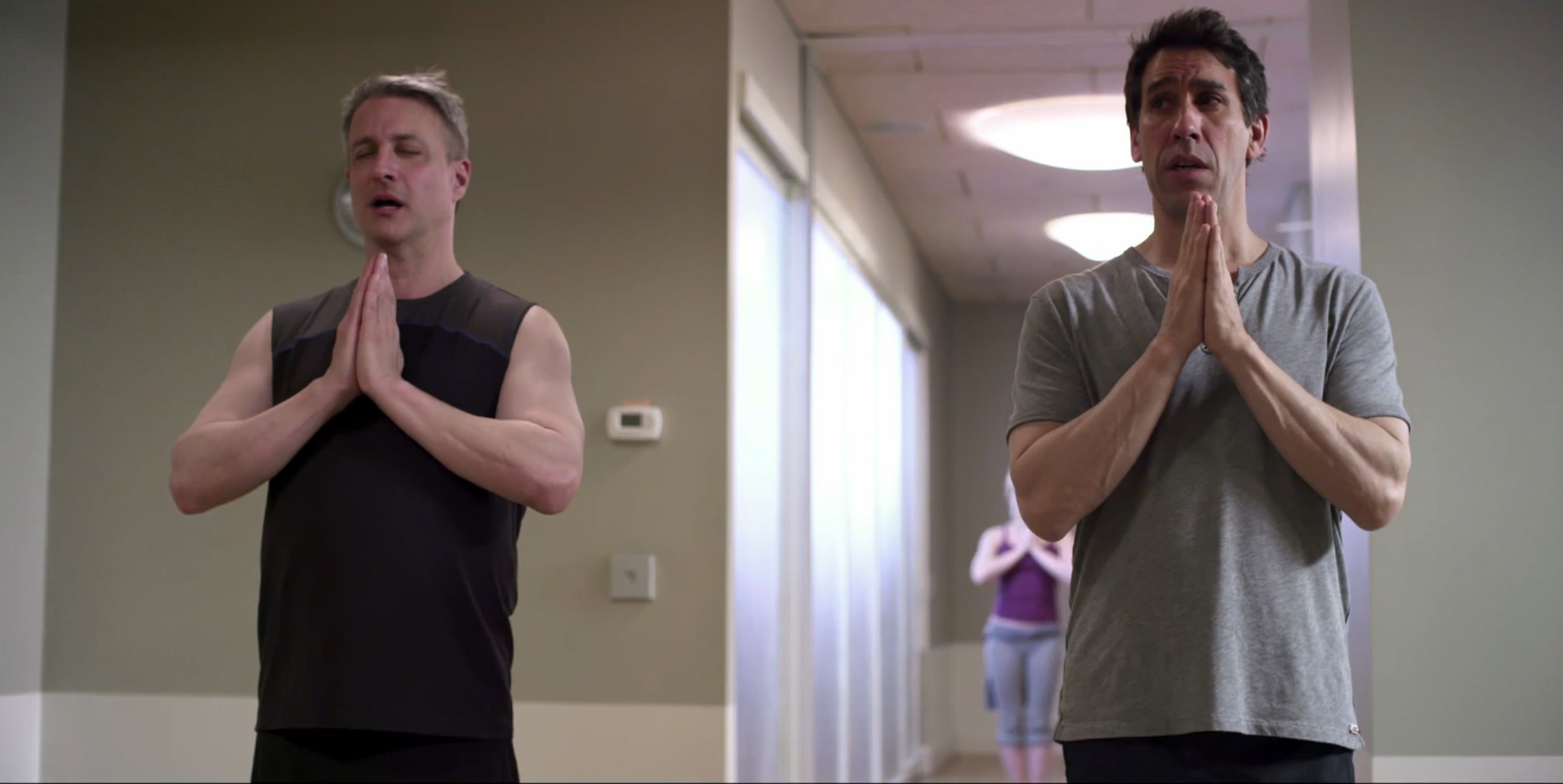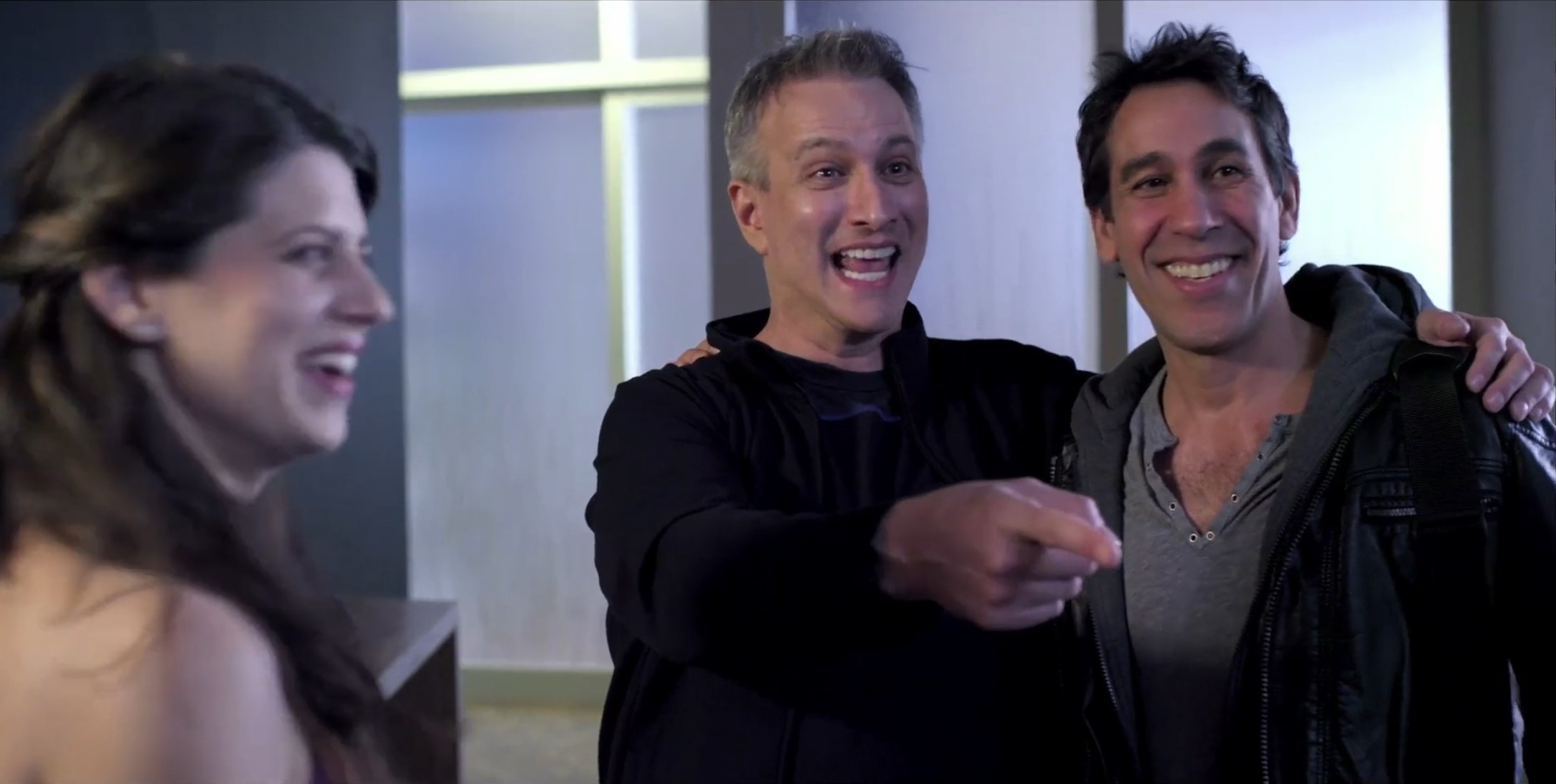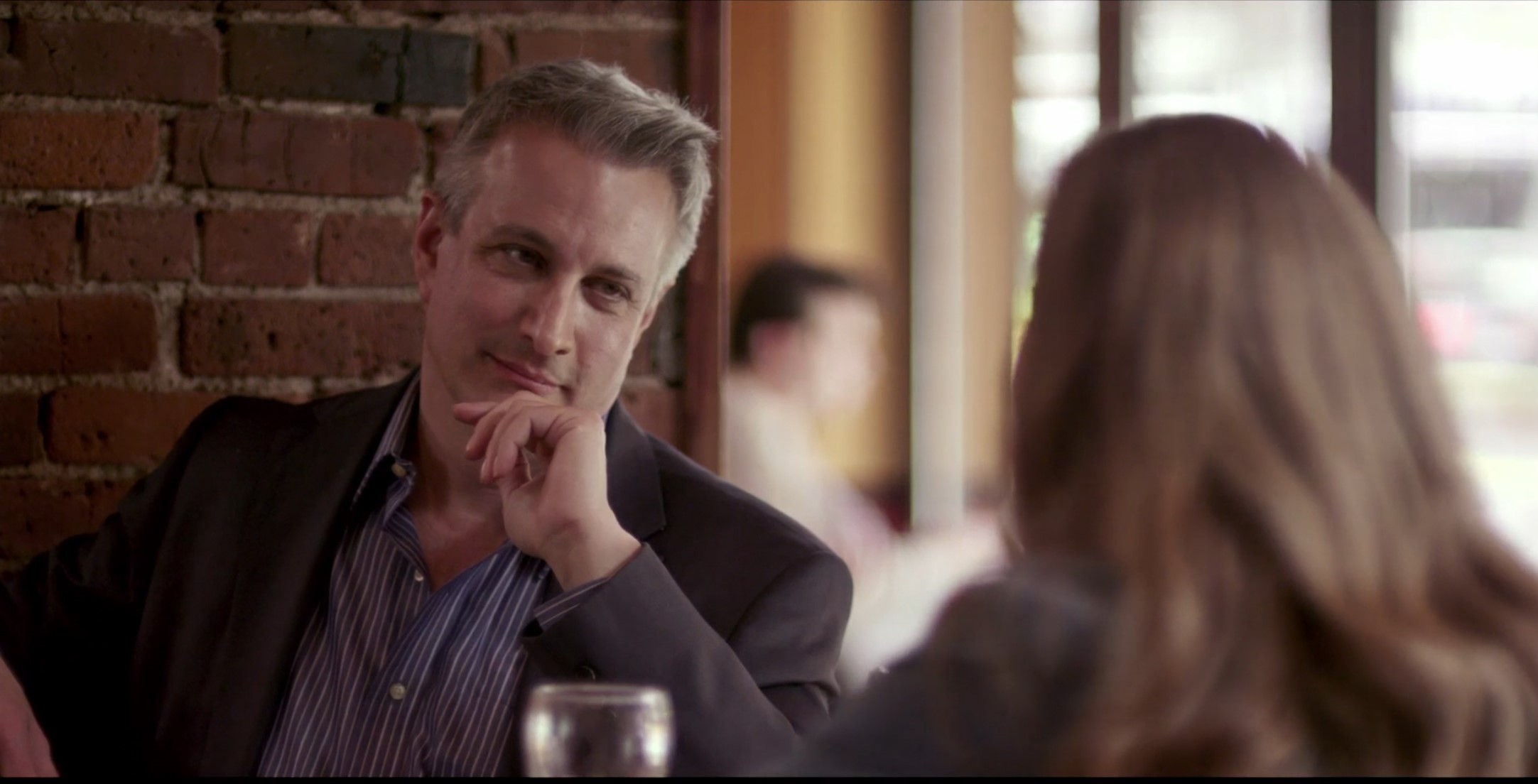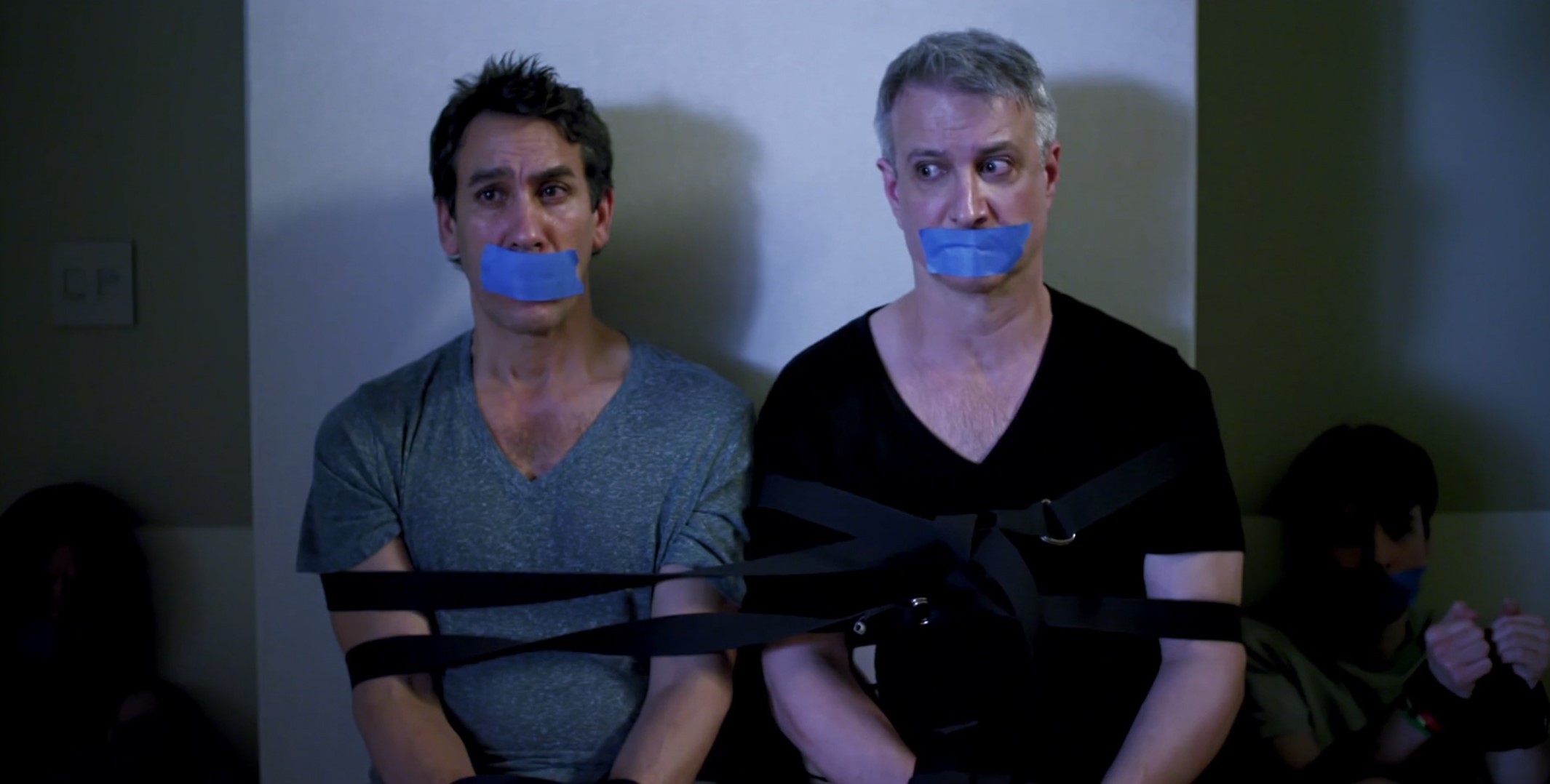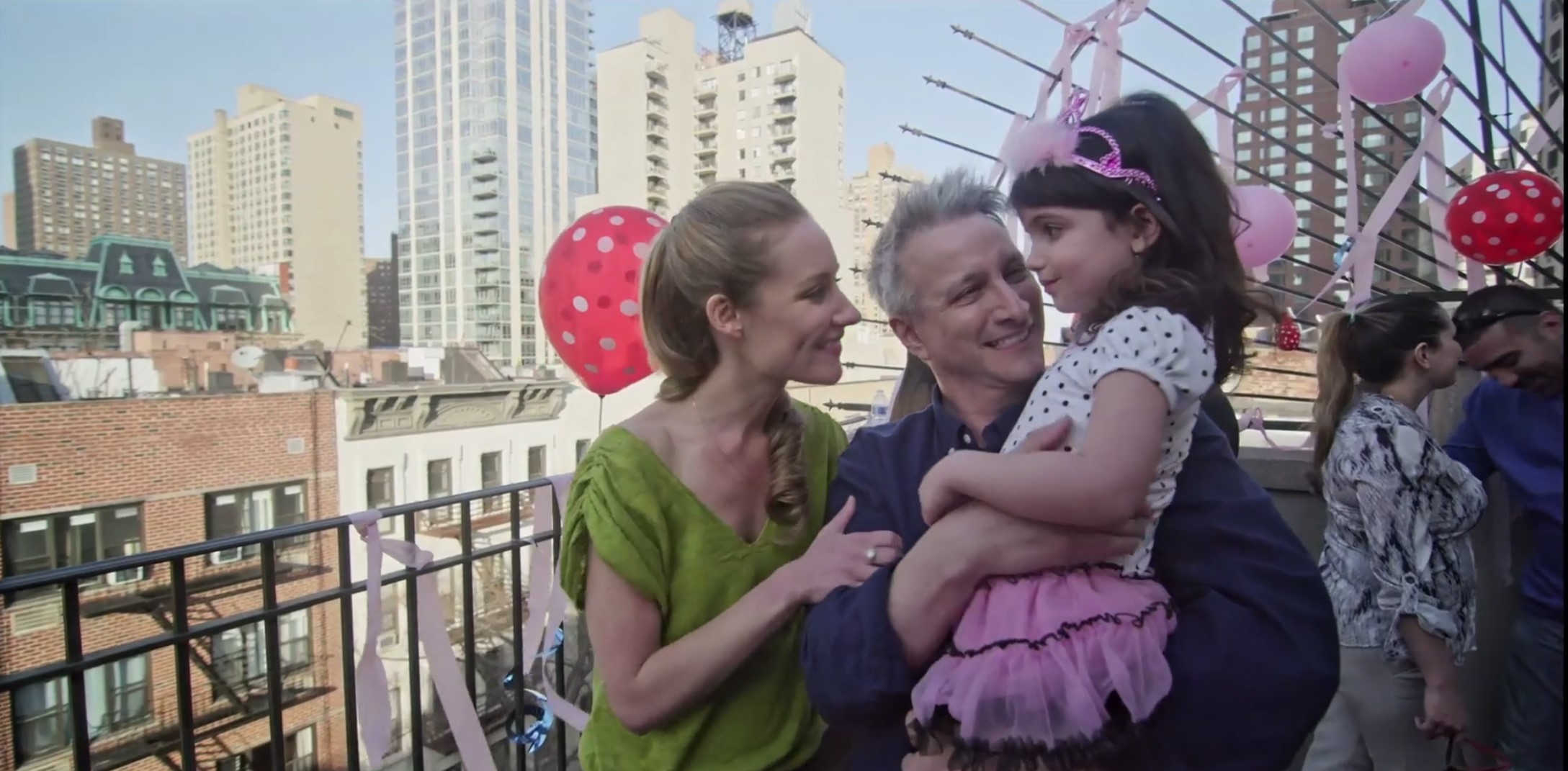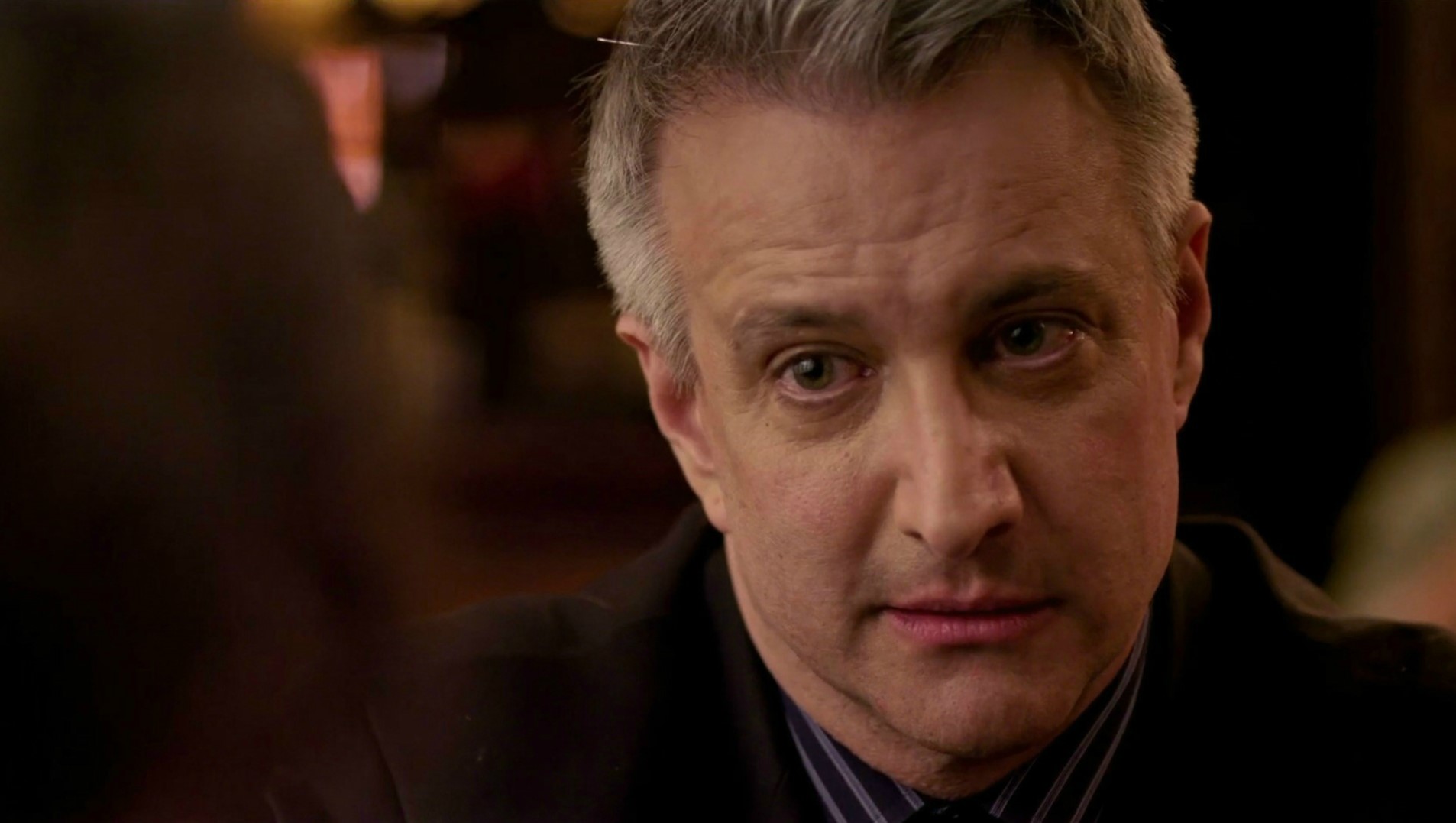 It's May 20th once again and we here at BP Online would love to wish Bronson a lovely birthday filled with all sorts of lovely things. If you'd like to leave your birthday wishes to Bronson, go ahead and leave a comment on this post or join us on Facebook at  https://www.facebook.com/bpinchotonline!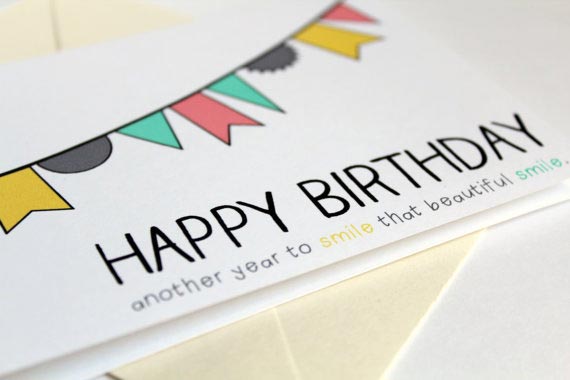 Hey everybody! Today is not only Christmas Eve, it's BP Online's 6th anniversary as well! To mark both occasions, here's a little message from me to you:
Merry Christmas and a Happy 2016!

Update: Lise is back home and getting better every day! Yay!
Today is Bronson's special day and we here at BP Online would like to wish him the grandest of birthdays! If you'd like to leave him a birthday message, feel free to add your comment to this post or join us on Facebook, at https://www.facebook.com/bpinchotonline!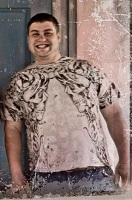 All the fans of The Bronson Pinchot Project are more than familiar with Mikey "The Panda" Papusha's sweet nature and charisma.
Unfortunately, Bronson has just informed us that Mikey's father has passed away suddenly at the age of 52, leaving the family in financial difficulties, as he did not have life insurance.
Mikey has reached out to all the fans who are able to help in this time of need with donations, which can be done via PayPal. Any amount is welcome and will be instrumental in covering funeral expenses and other immediate needs.
Read Bronson's post in our Facebook page.
---
Donate to help Mikey
I have just called for reinforcements and here they are: the new contributors/authors on the site who will keep you all updated on all things Bronson are my two good friends and BP fans Renee Katruska and Lisa D'Angelo!
Welcome, girls, I'm sure you will do a fabulous job!
PS: In case it's not clear, I'm not leaving the site, we are just joining forces. 😉
Here we are again, 2013 flew right by, didn't it?
Our Christmas tradition continues here on BP Online, with our mega post made of special greetings sent by fans.
And here they are:
From Lois:

---
From Tanya:
Dear Bronson Pinchot: I just want to say I hope u have a very Merry Christmas & a happy, healthy & prosperous New year! I tape & watch your show on the D.I.Y. Network. I absolutely adore you & your many workers on the show. You are funny but also enlightening in the way u teach us all the proper terminology that's used in architecture & design. I must say I do love the interaction between u & Mikey. My son's name is Mike. He has seen your show & likes it too, but not as much as I do!
So please, Mr. Bronson, have a special holiday season. Take care & I picture u in your little elf house, in a onesie, reading Dickens & having a brandy to stay warm, just like me! Tee-hee! Peace & Love,
Tanya Jenkins 😉
---
From Missy: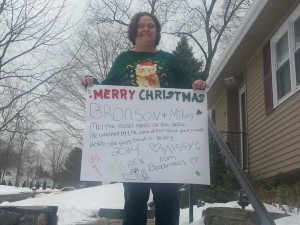 ---
From Sel: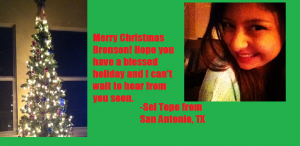 ---
From Kristen-Lee:

I haven't been able to prepare anything special this year, but to all of you out there who helped keep BP Online alive for 4 years, my most sincere THANK YOU!
Have a lovely Christmas and a very special New Year, everybody!
Hello all! That especial time of year is here again and it's not only BP Online's 4th anniversary, it's Christmas as well! 🙂
As we've done for the last couple of years, there will be a super mega Christmas post published on the 24th with greetings sent by you! If you'd like to send in your Christmas greeting, send it to contact@bronsonpinchot.org and it will be part of our mega Xmas post!
Text, pictures, drawings, poems, videos, it's all allowed.
See you on the 24th!