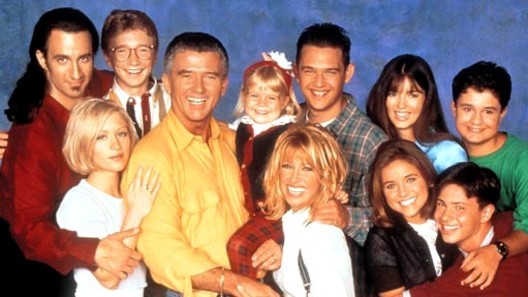 Set your DVR's!  Season 6 of Step By Step is currently running on The Hub Network!  You can get your Jean Luc fix weeknights 10p Eastern/7p Pacific.  Check out The Hub on DirecTV channel 294 and Dish channel 179.
You can also take a peek at the awesome Step By Step images in the Gallery!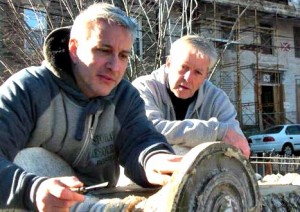 While BP was in Boston for Super Mega Fest in November, he took a tour of Kittredge House — a 19th-century mansion in Roxbury's Highland Park neighborhood that is being renovated into apartments by Historic Boston Inc.  Check out the articles here and here!
Screen captures for all of the "Step by Step" episodes with Bronson are online!
You can view them here.