Chiller was a total hit, and we were left with some WONDERFUL moments of that reunion to keep for posterity. Here are a few of those moments!
Bronson and Mark shared lots of hilarious memories from their Perfect Strangers days in two interviews, the first for 106.7 Lite FM and the second for Good Day NY. And especially for our Facebook page, our friend and fellow admin Beth Yarbrough, who was at Chiller with Bronson and Mark, shared these wonderful pictures!
Enjoy! 🙂
106.7 Lite FM:

Good Day NY:

Beth and the boys: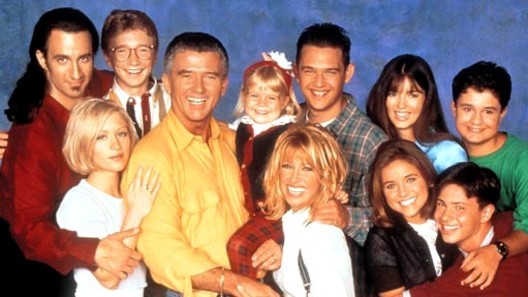 Set your DVR's!  Season 6 of Step By Step is currently running on The Hub Network!  You can get your Jean Luc fix weeknights 10p Eastern/7p Pacific.  Check out The Hub on DirecTV channel 294 and Dish channel 179.
You can also take a peek at the awesome Step By Step images in the Gallery!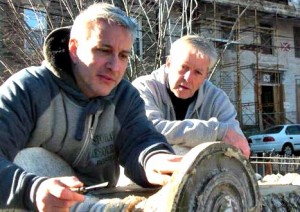 While BP was in Boston for Super Mega Fest in November, he took a tour of Kittredge House — a 19th-century mansion in Roxbury's Highland Park neighborhood that is being renovated into apartments by Historic Boston Inc.  Check out the articles here and here!
Screen captures for all of the "Step by Step" episodes with Bronson are online!
You can view them here.