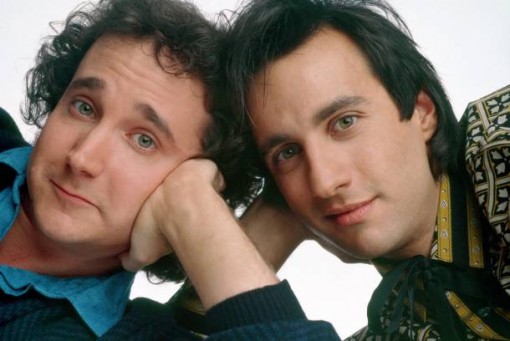 If you're a fan of The Leftovers you probably caught that the whole Perfect Strangers cast disappeared in a "Rapture-like event".  Check out Bronson's reaction and how it came about in the vulture.com article here. 🙂
Courtesy of Vince Mancini @filmdrunk
Bronson Pinchot chooses his pick for best hair at brunch #TrueRomanceFest
Q & A with "True Romance" star Bronson Pinchot
Fox Beat:  Geeking Out at True Romance Fest
First 'True Romance' festival in Burbank proves that love never dies
JoBlo spends the weekend at True Romance Fest
..and Jimmy O from JoBlo.com's interview with Bronson: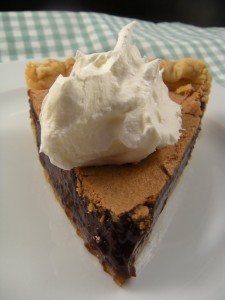 Bronson has been doing some guest blogging on Beth Yarbrough's Southern Voice! Read his rhapsody on pie here.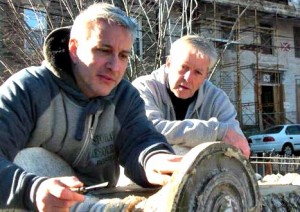 While BP was in Boston for Super Mega Fest in November, he took a tour of Kittredge House — a 19th-century mansion in Roxbury's Highland Park neighborhood that is being renovated into apartments by Historic Boston Inc.  Check out the articles here and here!
Blackstone Audio's Studio Director and award-winning narrator Grover Gardner conducted a fabulous interview with Bronson recently, in which they discuss Bronson's work with audiobooks and with Blackstone, focusing on his award-winning reading of "Matterhorn" and more recently, Karl Marlantes' memoir What It Is Like to Go to War.
You can read AND hear this great interview here!