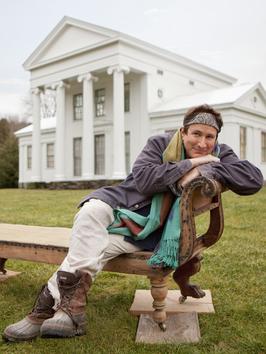 This is it, tonight at 10:30 pm ET, The Bronson Pinchot Project premieres officially!
The show will air regurlarly from now on every Saturday at 10:30 pm and at 1:30 am ET on the DIY Network.
Learn more about the show:

The Bronson Pinchot Project Official Website
Interview with Bronson from Slate.com
Interview with Bronson from More.com
A great article from the Channel Guide Magazine Blog
A LOT more links to audio and video interviews coming soon!