It looks like Bronson managed to freak out just about everyone as cannibalistic serial killer George Burton on NCIS.  Missed the epi?  Watch it here.
Also, BP mentions on our Facebook page that he'll be guest starring on an upcoming episode of NBC's The Mysteries of Laura with Debra Messing!  We'll keep you posted! 😀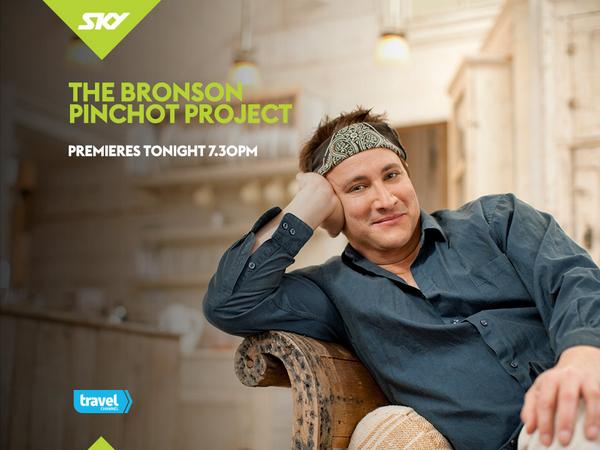 NEWS FOR THE SHEEP CAPITAL OF THE WORLD:  The Bronson Pinchot Project is airing on New Zealand's version of the Travel Channel Wednesday nights at 7:30 and 8!  Check it out here.  Also, BPP was airing in Italy on The Fine Living Network as "CI PENSA BRONSON".   Anybody have video?  Send it our way! 😀
Speaking of BPP — an updated list of airings from the DIY Network.  Sooooo early.  GOOD NEWS:  They will be airing the ONLY episode of Bronson Saves America on December 17th at 4:30AM Eastern/1:30AM Pacific!  Set your DVR!!!  Times are EST.