The Mega Merry Christmas Post – Second Edition!
Yes, it is Christmas time again, and we here at BP Online always have a little special something for and from the fans.
Below are the creations and Christmas wishes of a few awesome Bronson fans to cheer up the Holidays!
From Elatia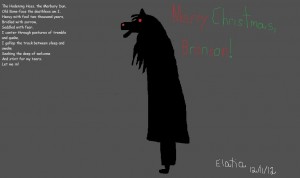 From Whitney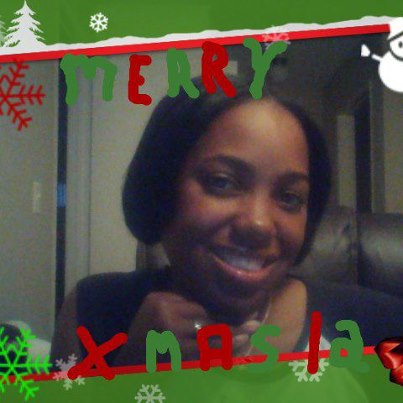 From Missy:
From Kristen
Christmas is for love,
friends and family

Christmas is for peace,
joy and happiness

Christmas is for having fun,
laughing and talking

Christmas is for everyone,
the rich and the poor

That's what christmas means to me,
the presents don't mean a thing
unless you made it
or it comes from the heart

couse the best gift of all
doesn't glitter and sparkle,
it' not wrapped in ribbons or paper,
it doesn't cost a thing

the best gift of all
doesn't come from the store
its time spent
with you and me

Love always,
Kristen-Lee Corrigan
From Richi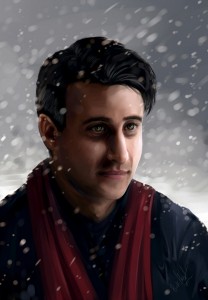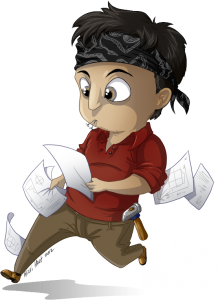 From yours truly, Lucy:
Merry Christmas, Bronson, Merry Christmas everyone! See you next year! Oh yeah, and thanks for three years of BP Online!