Since this is the last day of the countdown (Chiller Expo starts tomorrow!), here is the playlist with all the 15 videos Bronson (and Balki) have made to invite all to the AWESOME Perfect Strangers reunion happening at the Hilton Hotel in Parsippany, NJ from April 21st to 23rd! They might do the Dance of Joy if you show up! 😉
Fans in the US, don't miss the chance of seeing Bronson and Mark Linn-Baker together for a Perfect Strangers reunion at Chiller Theatre Expo 2017! They will be there for all three days of the event, April 21-23 at the Hilton Parsippany in Parsippany, N.J.
This year's Chiller looks like it will be an event to remember, so grab your tickets while you can! You can purchase advanced tickets online until April 10th via PayPal.
And if you need any more convincing, hear Bronson (and Balki!) sing the 12 Days of Chiller song!! <3
For those of you who, like me, have been dying to see Bronson's most recent design creations, head on straight to Bronson Pinchot Designs, which has just gone live!
There, you'll be able to see Bronson's current portfolio of creations (complete with inspiration documents) and read blog entries related to his work and creative vision. If you are a company interested in licensing any of Bronson's designs, you will also be able to contact our friend Beth Yarbrough for more info.
The GORGEOUS Indigo Blue dinnerware collection is already available at Hobby Lobby stores everywhere!
Great news! After two years of anticipation, The Strike will finally be released in digital and DVD formats on December 13th. You can preorder your copy on your local iTunes right now, check the links below:
iTunes US: http://apple.co/2enRM0h
iTunes Canada: http://apple.co/2ehHWCh
iTunes UK: http://apple.co/2e37cww
iTunes Ireland: http://apple.co/2eLojSj
Watch the trailer and making-off video on The Strike website and stay tuned to our Facebook page for updates!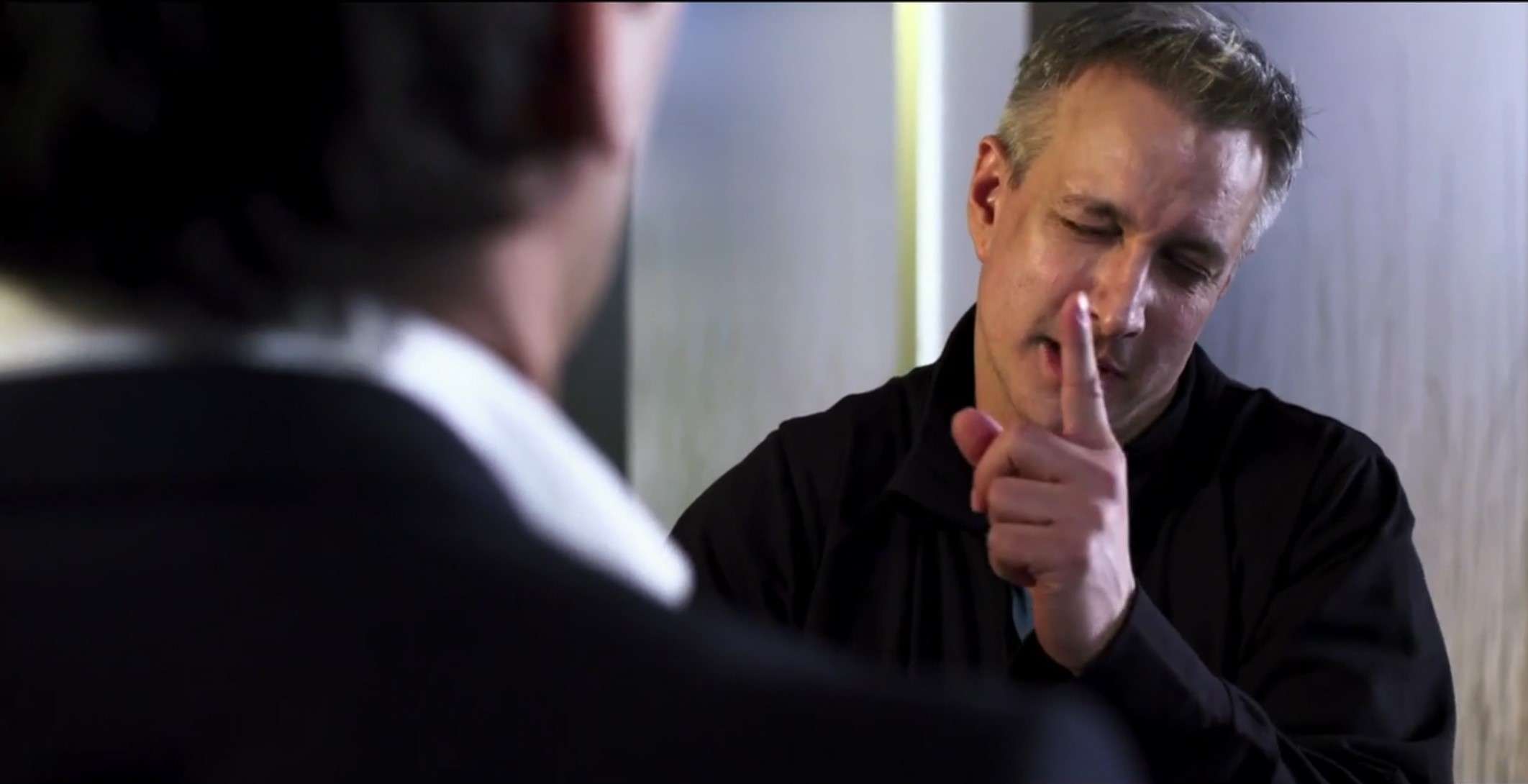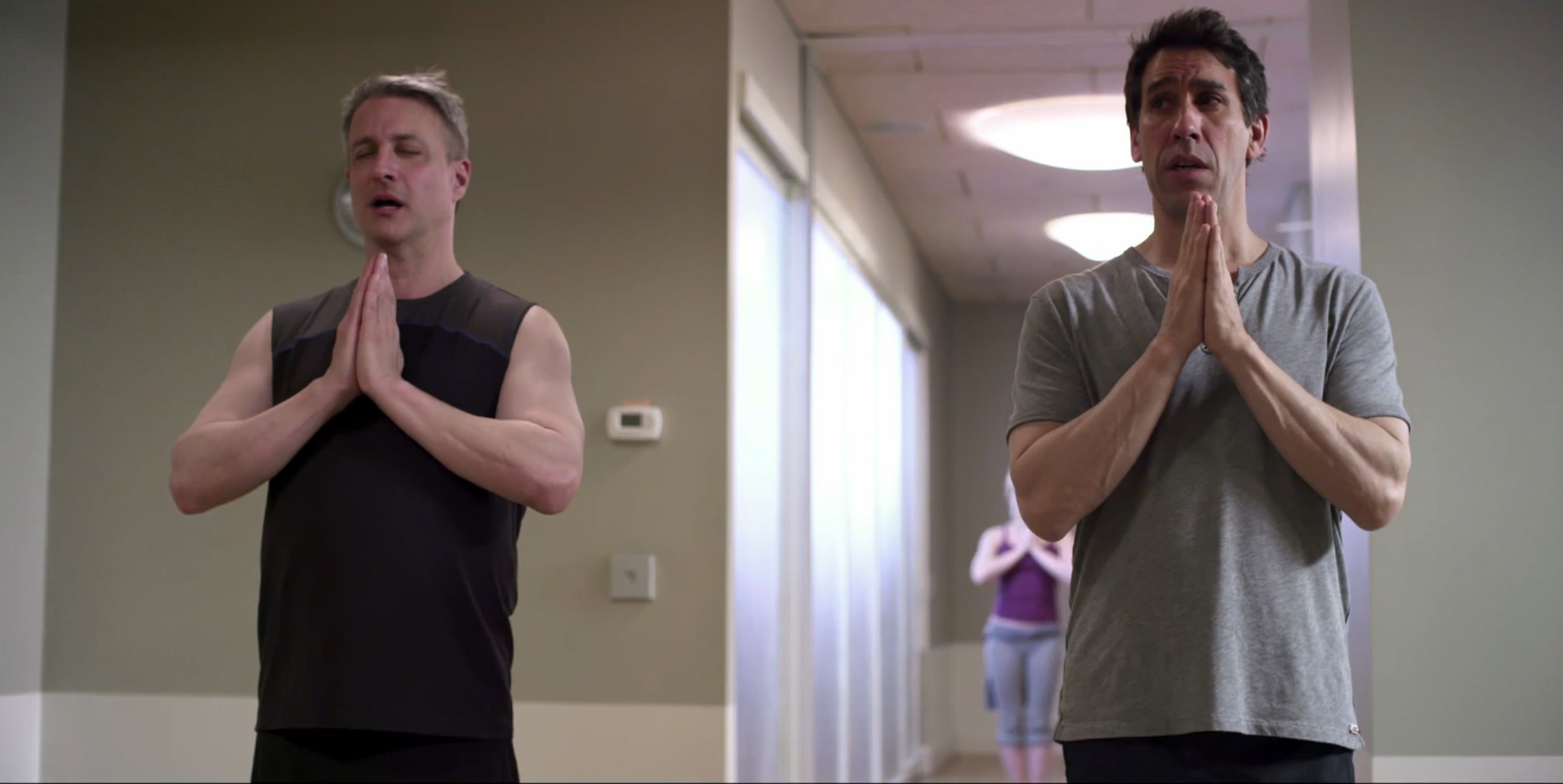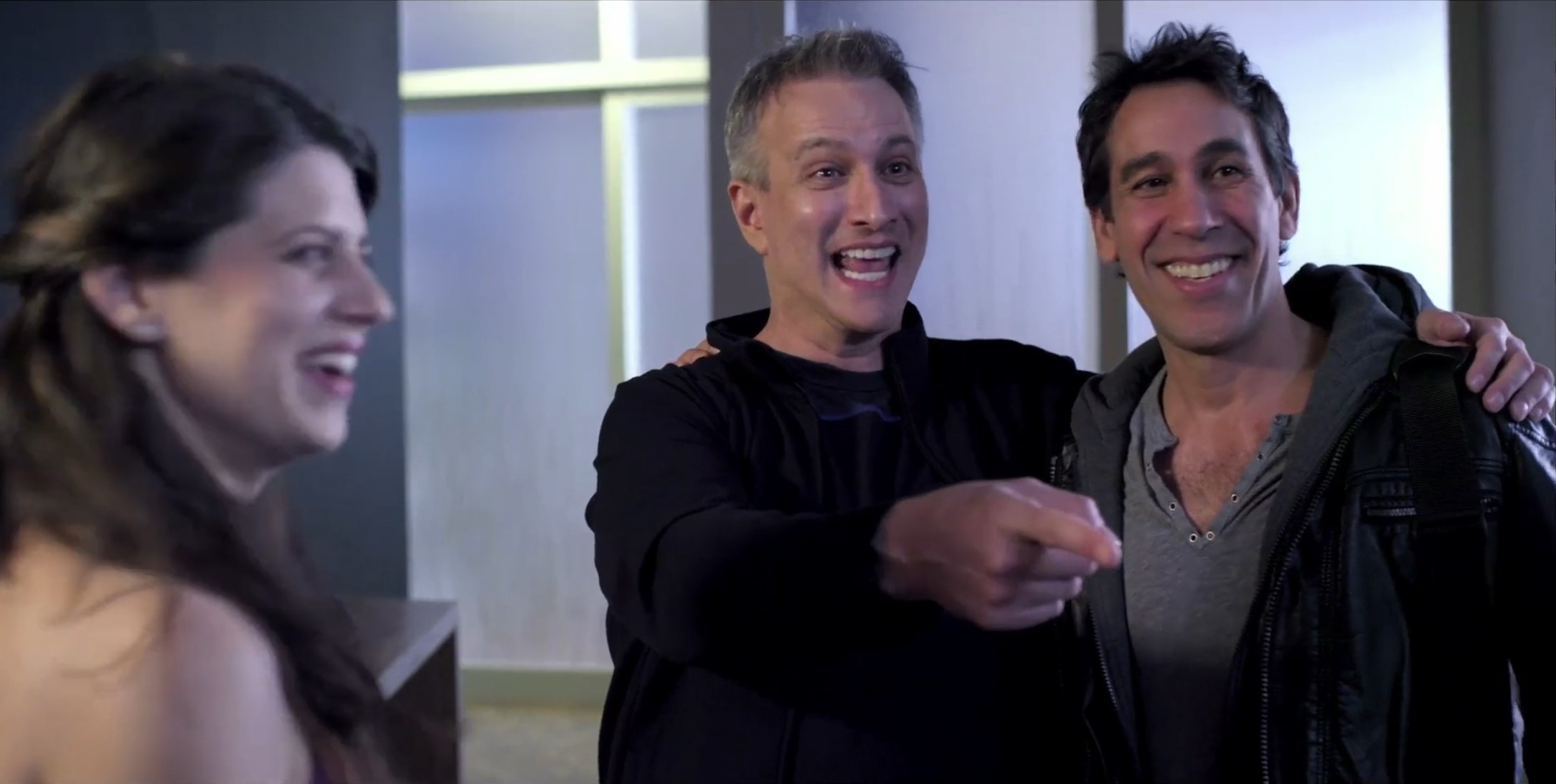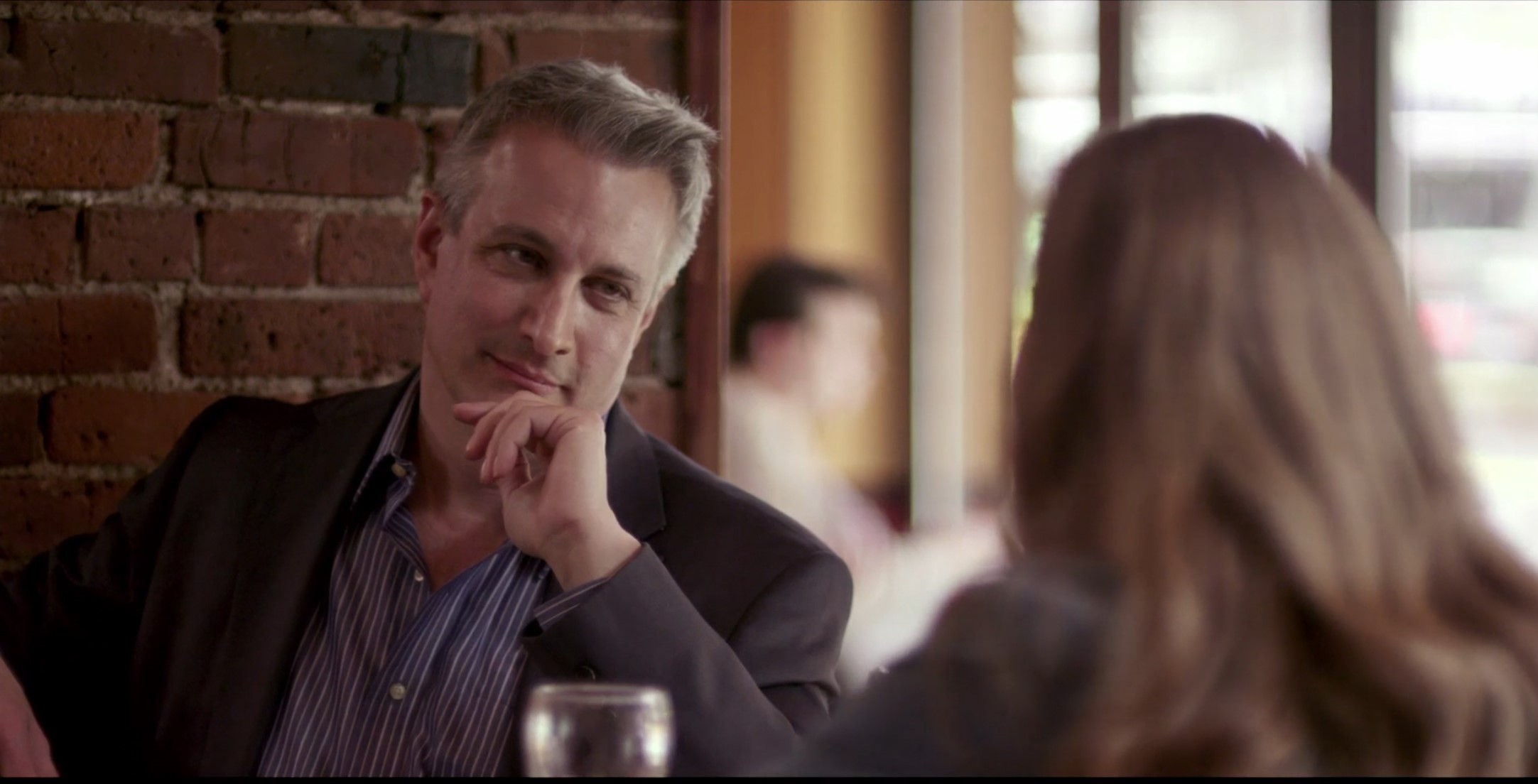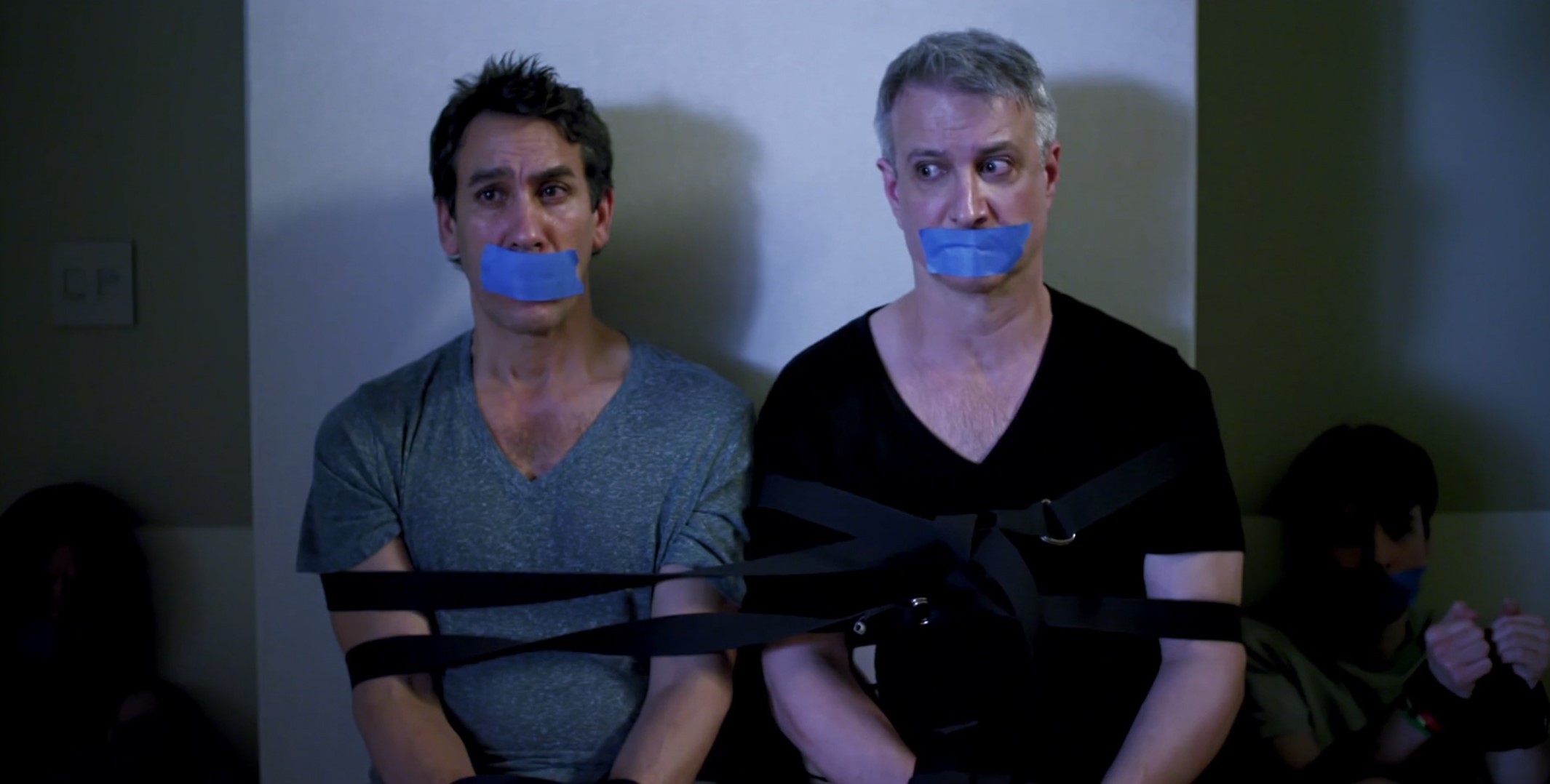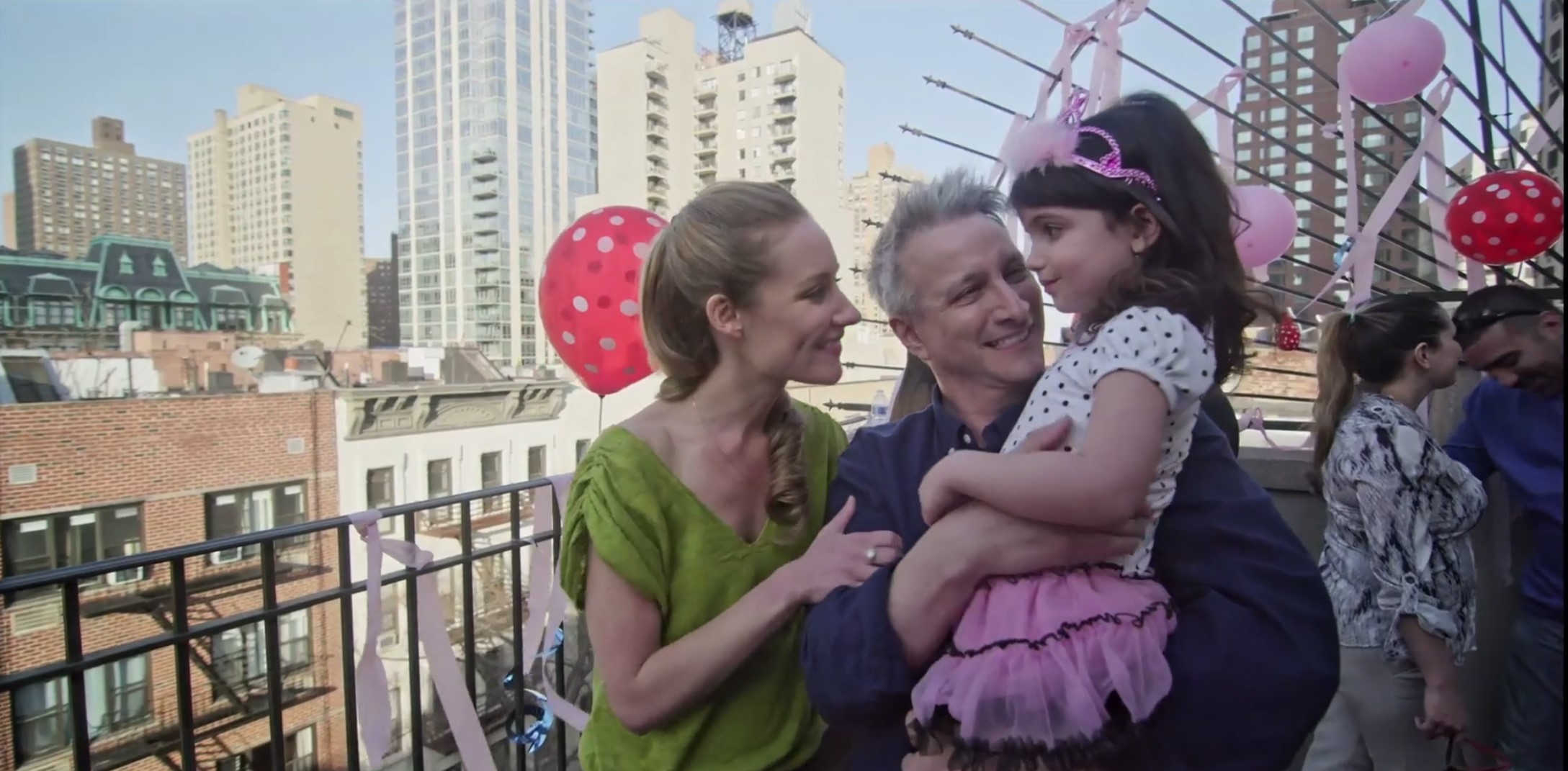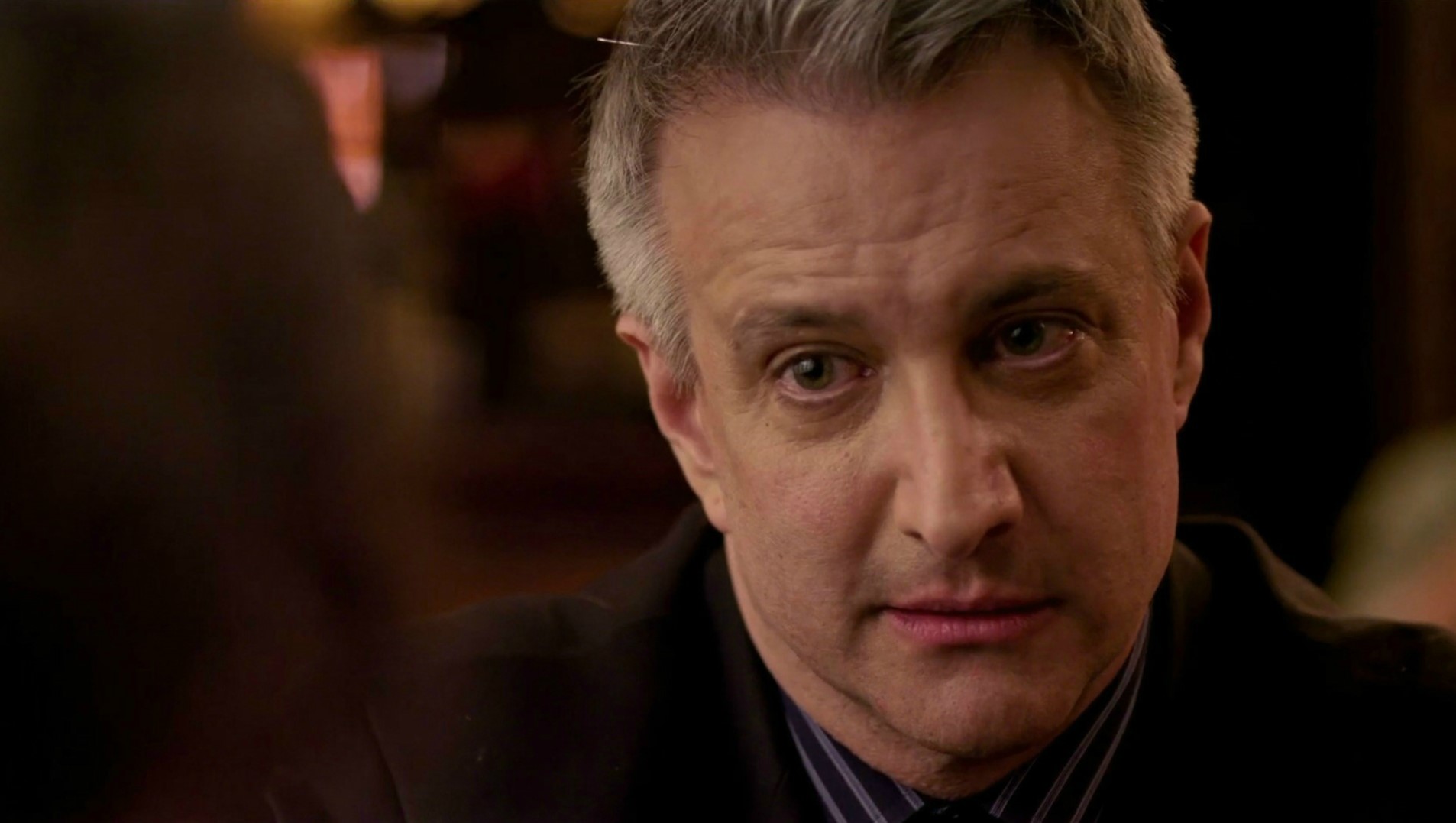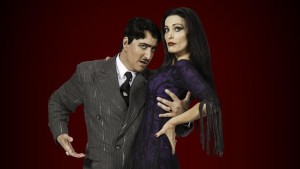 Happy Fall everyone!  If you're around Los Angeles anytime in the next month, be sure to check out BP in 3D Theatricals presentation of The Addams Family!
You're invited to Gomez and Morticia Addams' annual family gathering, where you'll rub elbows with the macabre and morbid, the cadaverous and crazy. RSVP to see what happens when daughter Wednesday brings a "normal" boy and his stuffy parents to the party…..This original story is based upon The Addams Family characters created by Chas Addams for his hilarious single-paneled "gag" cartoons.
Bronson will be playing Gomez Addams!  He will be performing at the historic Plummer Auditorium in Fullerton October 10th-25th and at the Redondo Beach Performing Arts Center October 31st-November 8th.  Get tickets and info here — and let us know if you're going to the show! 🙂
Also, check out BP on Showtime in Ray Donovan as uh, "kinky" weatherman Flip Brightman..heh heh.. Get info here!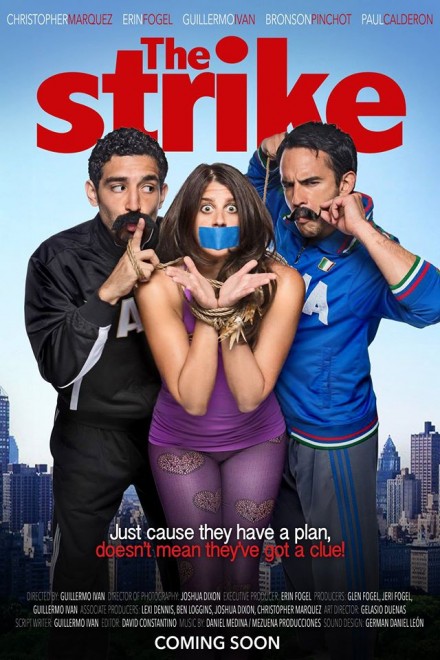 No release date as of yet — we'll keep you posted!  Check out the trailer and other goodies on The Strike website. 😀
AWESOME NEWS!!! 😀 Bronson is hosting the 2015 True Romance Fest in LA!  This year it's May 1st and 2nd a the Safari Inn.  VIP Packages are already on sale (Breakfast with Bronson!  The Elliot Blitzer Suite!) on the True Romance Fest website.  Single day tickets aren't on sale yet — but we'll keep you posted.  Get all the info you need here.  And check out some good stuff from last year here.
We haven't posted any new audio in a bit — here are a few samples of BP's lastest audiobook work.  As always, hit up audible.com for ALL of Bronson's work!
We hope everyone had a fantastic holiday!  Now, back to BP bidness. 😀
Bronson will be guest starring on Debra Messing's new show "The Mysteries of Laura" Wednesday January 7th at 8PM on NBC!

Get more info on the show here.
Also, DIY Network is still airing episodes of the Bronson Pinchot Project — if you're missing any, set your DVR!  Times are EST.  If you're in Europe or Asia — the international version of the Travel Channel is airing episodes as well!  Check listings here.
It looks like Bronson managed to freak out just about everyone as cannibalistic serial killer George Burton on NCIS.  Missed the epi?  Watch it here.
Also, BP mentions on our Facebook page that he'll be guest starring on an upcoming episode of NBC's The Mysteries of Laura with Debra Messing!  We'll keep you posted! 😀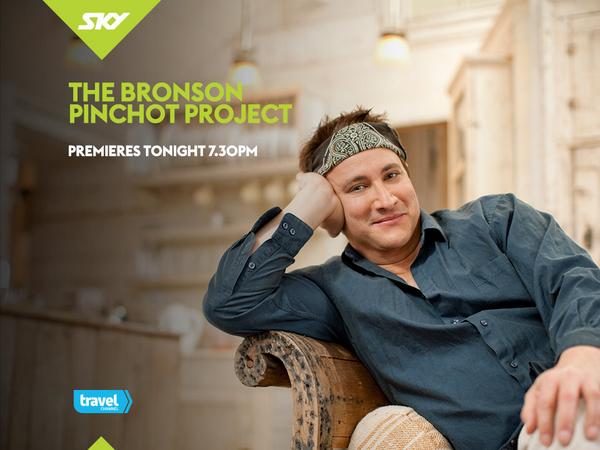 NEWS FOR THE SHEEP CAPITAL OF THE WORLD:  The Bronson Pinchot Project is airing on New Zealand's version of the Travel Channel Wednesday nights at 7:30 and 8!  Check it out here.  Also, BPP was airing in Italy on The Fine Living Network as "CI PENSA BRONSON".   Anybody have video?  Send it our way! 😀
Speaking of BPP — an updated list of airings from the DIY Network.  Sooooo early.  GOOD NEWS:  They will be airing the ONLY episode of Bronson Saves America on December 17th at 4:30AM Eastern/1:30AM Pacific!  Set your DVR!!!  Times are EST.
YES!  More BP on the TeeVee!  Bronson will be guest starring on next week's episode of NCIS titled "Parental Guidance Suggested".
The Lowdown:
The NCIS team must determine if the murder of a Navy commander's wife is linked to her profession as a therapist or an act of terrorism after finding the commander's name on a Jihadist target list. Meanwhile, the team discusses Halloween costumes and Tony's recent dating habits.
NCIS airs Tuesdays at 8pm on CBS.